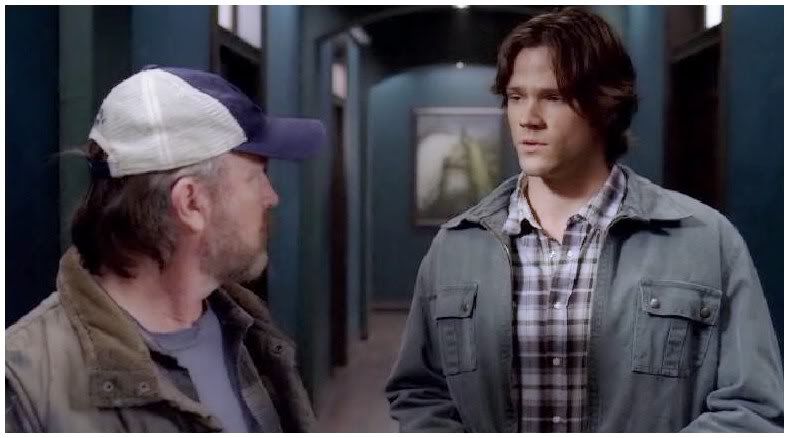 Ahh, episódio com nome de música do The Mammas and The Pappas e com Bobby, sempre bem legal. Ele é a conexão dos meninos com o seu passado e legado. E o teaser é de assustar. O que pode ser pior do que estar preso nos seus sonhos, aliás, pesadelo?

SN caminha em experiências científicas, mas sempre com seu pezinho no fantástico, claro. Sim, há a alusão a Freddy Kruegguer e A Hora do pesadelo, como não pensar nele. Sonhar é uma coisa que a gente não tem o menor controle. Também pensei naquele filme com a Jennifer Lopez, A Cela.

Bela presente, dos personagens novos é a que mais aprecio. Delirei na hora que ela cita o clássico disco e filme dos Beatles, Magical Mistery Tour. Ahhh! Nada melhor do que isso para ilustrar esse episódio lisérgico. Muitas cores saturadas, algumas verdades...

Descobrimos que Bobby já fora casado e esfaqueou a esposa possuída. e é claro, temos um senhor dos sonhos.




E os irmãos ainda conseguem ficar ainda mais unidos. Nunca poderia imaginar que a história de ser pai e ter uma família pudesse ser tão forte para Dean.Assim como, clichê dos clichês, ser o que é. Mas quem nunca teve um monólogo interior? E Dean vislumbrou o que lhe espera no inferno.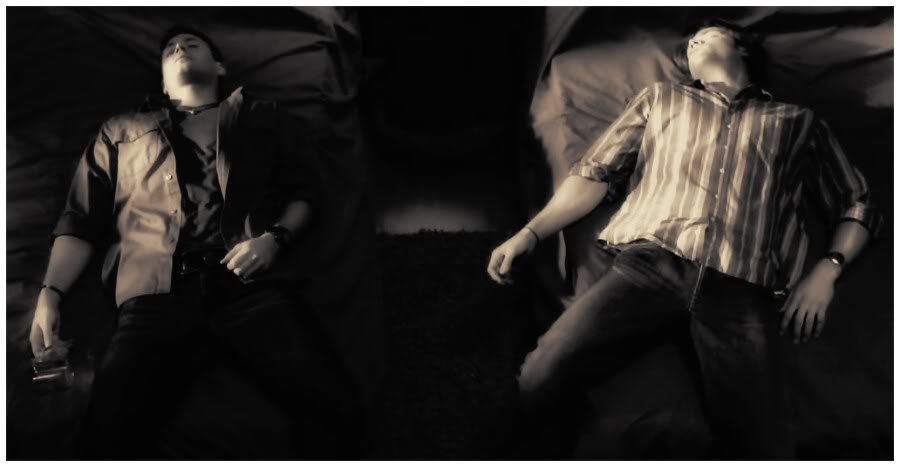 Um episódio muito bom, mas que poderia ter se aprofundado mais, achei muito corrido no final, faltou a psiquê do assassino, sua relação com o pai...

E Bela hein, cada vez mais filha da mãe. Adoro!

***fotos: reprodução apieceofcake livejournal site.
E comunidade Jensen Ackles no orkut.

Frases/cenas legais:
"Sonhou com Angelina Jolie? Brad Pitt?"
"Quando começamos a nossa magical Mistery tour"
"Nossa, mas você é um filho da puta lindo"



Danielle Mística